Illiana Today
View Vermilion County Emergency Managment Agency's report on the tornado in Vermilion County from Sidell to Belgium, IL, on Sunday, Nov. 17th.
Click for School Christmas Concert Schedule
---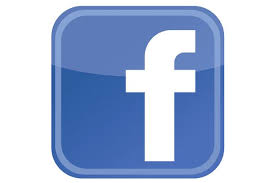 Listen to WITY
on your smartphone or tablet

with TuneIn!
Weekdays at 6:30, 7:30, 12:10, and 4:30.
Listen to past broadcasts here.
Illiana's Best Music
12:00am - 5:05am
Illiana's Best Music